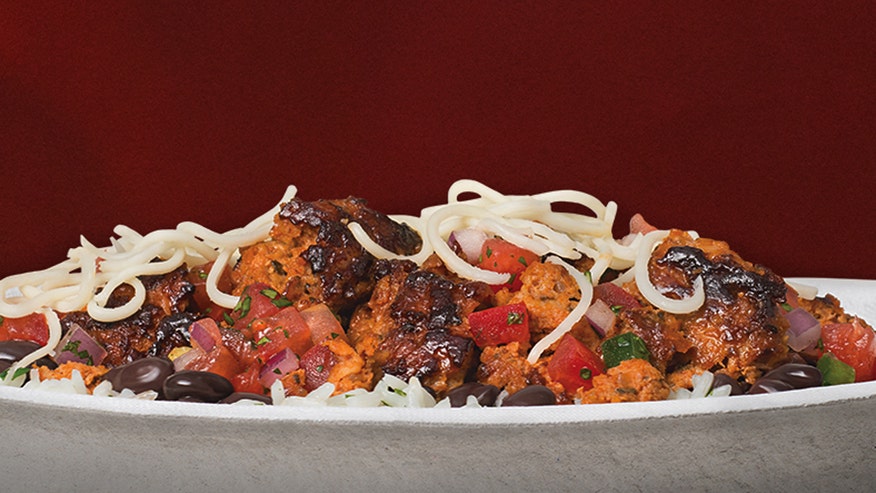 Is Chipotle's chorizo burrito a diet food? 
If you read the description of the menu item, available since October, you certainly wouldn't think so: It packs chicken, pork sausage, rice, beans, and cheese into a tortilla.
Except that same sign also said "300 calories." Now, three California-based customers who bought the burrito in Los Angeles this month are suing the Mexican Grill chain. 
As City News Service reports, one of the men behind the proposed class-action lawsuit filed in Los Angeles Superior Court ordered the menu item on Nov. 3 thinking it was a 300-calorie dish.
@ChipotleTweets if a tortilla from chipotle has 300 calories by itself, how does a chorizo filled burrito also have only 300 calories???