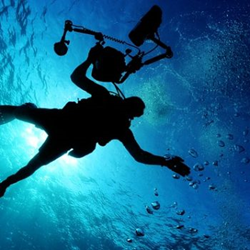 In the same way that a business inspired by your passions is more likely to succeed, pursuing a cause close to your heart will have the greatest impact.

Hoboken, New Jersey (PRWEB)
January 06, 2017
Highlighting the company's philanthropic efforts to protect ocean wildlife through its Blue Project, Microsoft Corp. has featured eMazzanti Technologies in a December 30th post on its Microsoft Partner Network blog. The post highlights eMazzanti's ocean conservation efforts that the company is promoting through its Blue Project website, social media, clients and community groups.
"eMazzanti's Blue Project reflects our long-time interests and our commitment to sea life," stated Carl Mazzanti,…